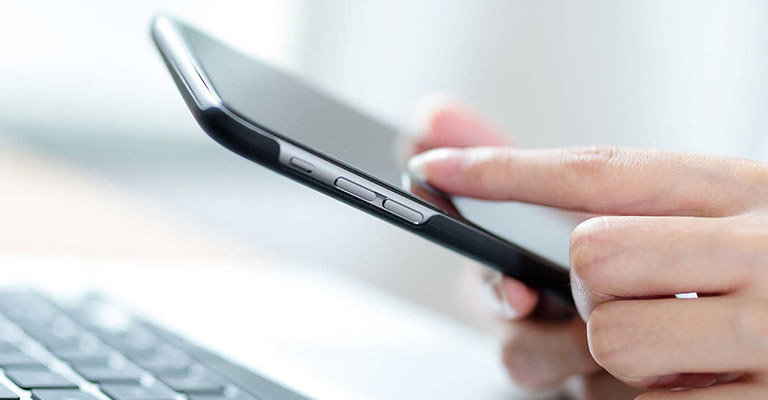 Professional title:
Department:
Educational background:
Number of people to be recruited:
Time of issue:
Purchasing Manager

Purchasing Department

Junior high school

1

2023-05-31

job requirements: 1. College degree or above, major in food science; 2. Familiar with the professional knowledge of the frozen fish and shrimp procurement industry; 3. More than 3 years of relevant work experience in meat procurement, working experience in frozen fish and shrimp is preferred; 4. Have good communication and coordination skills, teamwork spirit and professional ethics, and obey leadership arrangements; 5. Possess good planning ability, negotiation ability and cost awareness.

production manager

Production Department

Junior high school

1

2023-05-31

job requirements: 1. Prepare annual production plans and production operation plans, and conduct production scheduling, management and control; 2. Responsible for organizing the formulation, modification, inspection, supervision, control and implementation of management systems for production, equipment, safety inspection, environmental protection, and production statistics; 3. Design and implement the product schedule, production methods and processes; 4. Cooperate with other departments to ensure high production efficiency under certain quantity, quality, timetable and cost requirements; 5. Cooperate with the R&D department to participate in the review of technical management standards, production processes, and new product development plans, arrange and organize trial production in time, and continuously improve the market competitiveness of the company's products; 6. Responsible for carrying out production safety education, strengthening the control and implementation of safety production, strictly implementing safety regulations, production operation procedures, immediate supervision and inspection, ensuring safe production, and preventing major fires, equipment, and personal injuries; 7. Complete other tasks assigned by the general manager on time. job requirements: 1. Major in food science and engineering, college degree or above; 2. More than 3-5 years of work experience in the same post, and management experience in frozen food manufacturing factory production and quality control is preferred; 3. Familiar with the production process and quality standards of the frozen food industry; 4. Master the advanced enterprise management mode and essentials, and have advanced production management concepts; 5. Excellent team leadership ability, judgment and decision-making ability, planning and execution ability, communication ability; 6. Good professionalism and professional ethics, with strong charisma and cohesion; 7. Can withstand greater work pressure and have a strong sense of professionalism.

Regional Manager

Cooperation

Junior high school

1

2023-05-31

job requirements: 1. College degree or above, marketing, business management and other related majors are preferred; age 26-35 years old; 2. Familiar with the channel operation process of catering or international chain KA stores, strong customer development and negotiation skills; 3. More than 3 years of marketing management experience in China for internationally renowned FMCG brands, or more than 3 years of national (or regional) market management or sales management experience in large domestic FMCG companies, familiar with industry marketing models; 4. Have keen market insight and good innovative thinking ability; 5. Have a high degree of work enthusiasm, good customer service awareness, team management and cooperative spirit.
Add:
No. 16, Kesheng Road, Industrial Park, Beihai City, Guangxi Province, China
Add:
No. 16, Kesheng Road, Industrial Park, Beihai City, Guangxi Province, China